Opinion by Lori Harrison-Kahan, published on CNN.com November 2, 2019
Editors' Note: Lori Harrison-Kahan is a professor in the English department at Boston College and editor of The Superwoman and Other Writings by Miriam Michelson (Wayne State University Press, 2019). The views expressed here are hers. Read more opinion on CNN.
In their book "She Said: Breaking the Sexual Harassment Story That Helped Ignite a Movement," journalists Jodi Kantor and Megan Twohey detail how their reporting on the Harvey Weinstein case inspired women across the country to come forward with their own stories.
Lori Harrison-Kahan
But while the hashtag that originated with activist Tarana Burke went viral after Kantor, Twohey and Ronan Farrow exposed the sexual misconduct allegations against Weinstein, #MeToo as an idea isn't new. Kantor and Twohey are part of a long tradition of women journalists whose work has fueled feminist movements, particularly by shedding light on the obstacles, indignities, and violence women face in the workplace.
The symbiosis between journalism and women's activism dates back to the late 19th and early 20th centuries, when a significant cohort of women entered the newspaper industry. Elizabeth Jordan, for example, began her career writing for the Chicago Tribune and the New York World in the 1880s and 1890s, eventually working her way up to the editorship of Harper's Bazar (as it was then spelled).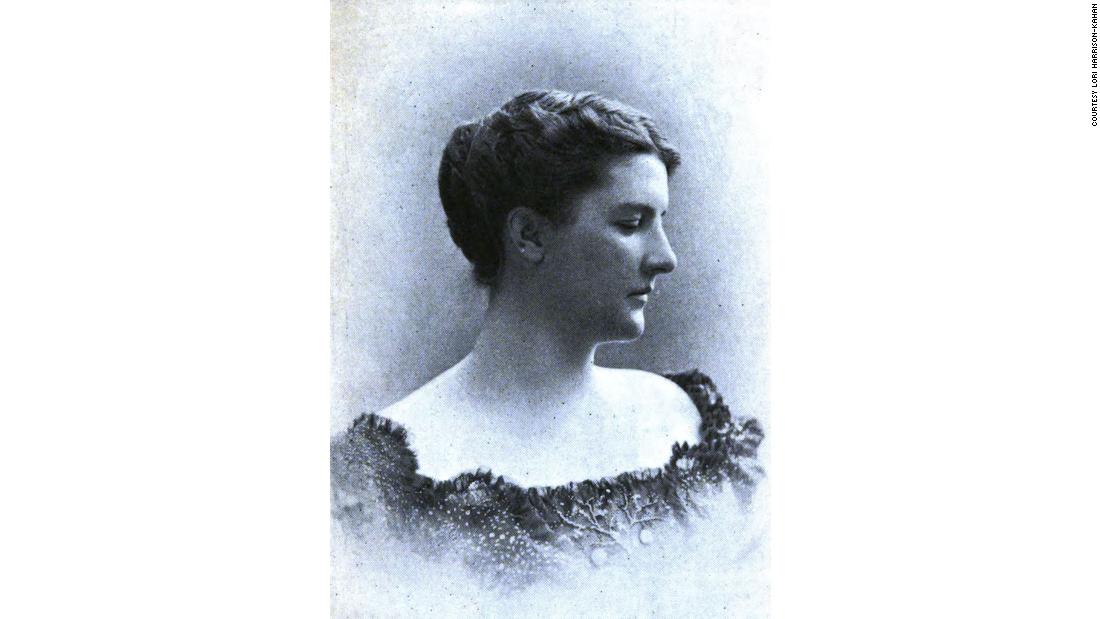 Elizabeth Garver Jordan (1865-1947)
As a writer and an editor, Jordan used her platforms to draw attention to women's issues and became an influential figure in the New York suffrage campaign. On the opposite coast, San Francisco journalist Miriam Michelson achieved celebrity status for her coverage of women's conventions and profiles of leaders such as Susan B. Anthony.
By keeping the suffrage movement in the headlines, newspaperwomen like Michelson played a pivotal role in the passage of the 19th Amendment, which gave women the right to vote 100 years ago.
Read the rest here.